Tecno Diamant – Diamanti Industriali is a leader in the manufacture and sale of abrasives and diamond tools for grinding and cutting porcelain stoneware, single-fired tiles, natural stone, marble as well as granite. OUR SERVICES
WE STRONGLY BELIEVE IN THE IMPORTANCE OF RESEARCH, TECHNOLOGY AND INNOVATION WHICH ARE ALSO OUR CORPORATE DISTINCTIVE FEATURES.
Commitment and work dedication still make the difference. And our team is brought together by the passion and by the wish to achieve ambitious results in the design and manufacture of tools for the ceramic industry, increasing the workforce and strengthening the research and development department.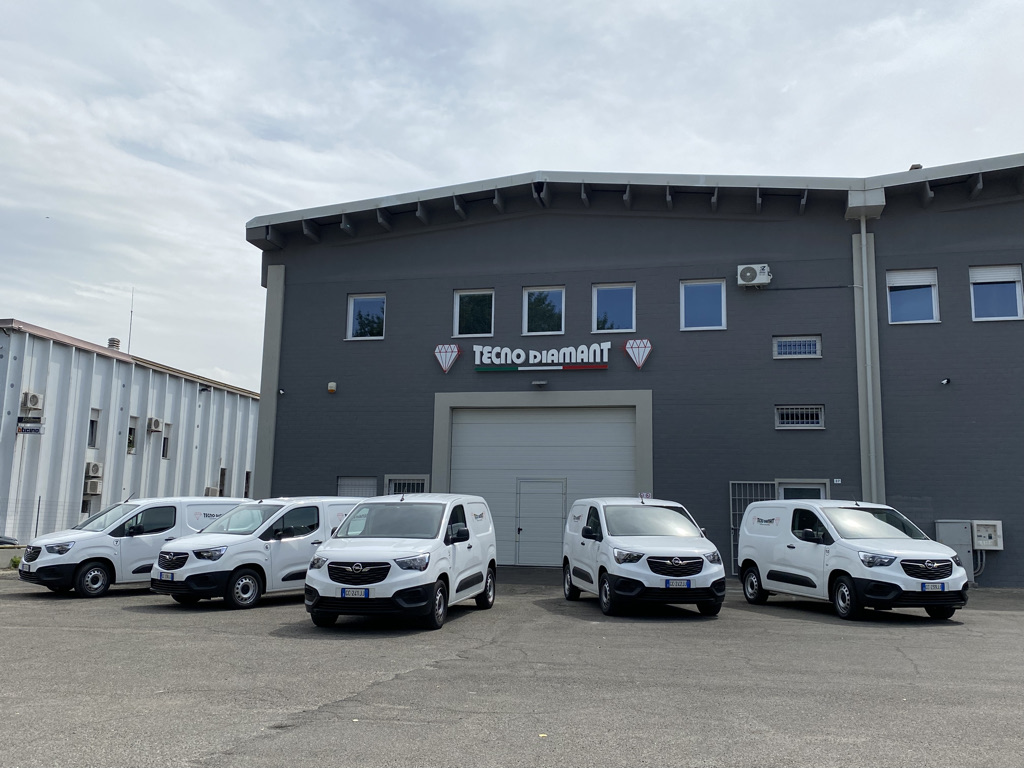 Founded in 1995 and based in Formigine, Tecno Diamant was chosen by prestigious ceramic companies as the ideal partner for Cutting, Chamfering, Squaring and Polishing/Lapping processing.  
HEALTH AND SAFETY – RENOWN AND QUALITY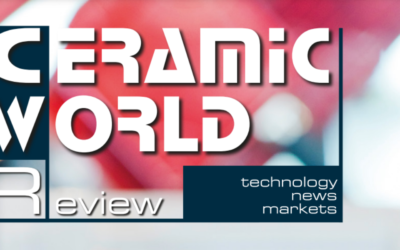 [...] The swiveling movement of the fickert with 3 + 2 blocks allows you to perfectly follow the surface irregularities typical...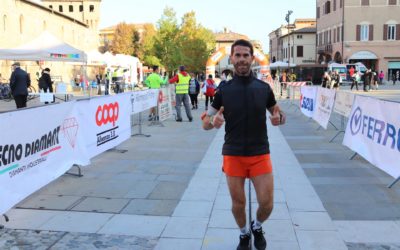 We thank FORMIGINESE PODISTICS. for having involved us, we are happy to have participated again this year! Here are some photos: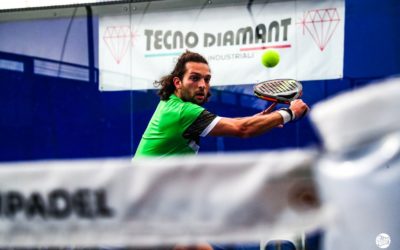 The spirit of sport is something unique and inimitable. Commitment, perseverance and a lot of passion to achieve incredible...