Tecno Diamant – Diamanti Industriali is a leader in the manufacture and sale of abrasives and diamond tools for grinding and cutting porcelain stoneware, single-fired tiles, natural stone, marble as well as granite.
Founded in 1995 and based in Formigine, Tecno Diamant was chosen by prestigious ceramic companies as the ideal partner for Cutting, Chamfering, Squaring and Polishing/Lapping processing.
We specialise in the manufacture and sale of 'made-to-measure' tools, anticipating market needs and responding exactly to the customer's request. We strongly believe in the importance of research, technology and innovation which are also our corporate distinctive features.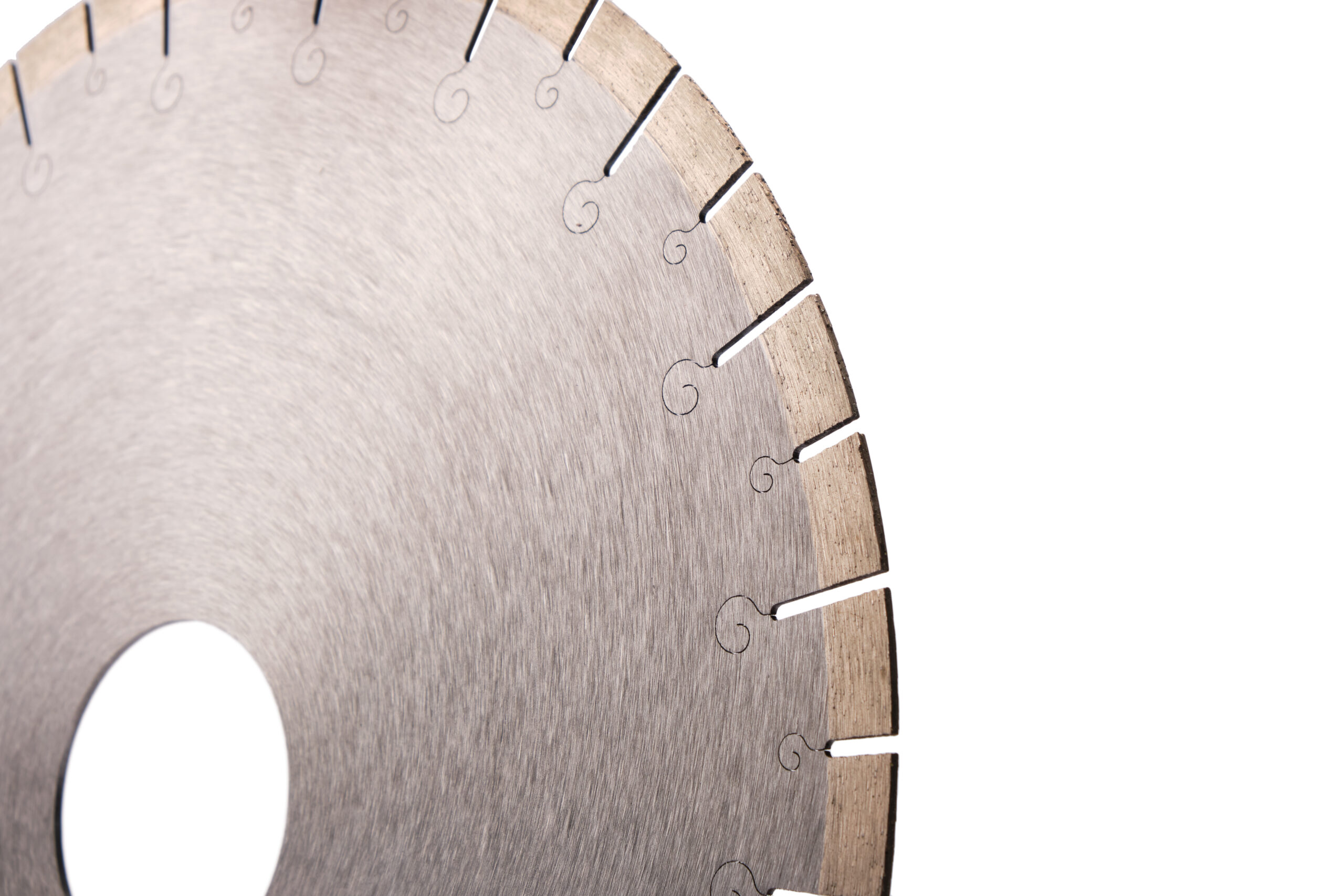 ideas and guaranteesMade in Italy
At the present, TECNO DIAMANT has a staff of 70 people who, brought together by common ideas and values, are every day committed to manufacturing and selling worldwide diamond tools for the ceramic industry.
We provide our customers innovation and guarantee by offering inimitable and rigorously Made-in-Italy products. What is more, attention to detail is combined with the ability to understand customers' needs through an organized structure equipped with a constantly evolving research laboratory.
Business growth and expansion into global markets is the result of many years of dedication to research, design and creation of tools developed according to customers' specific application needs.
Our tools are in demand all over the world and therefore, Tecno Diamant expands its presence also to Brazil, Spain, Poland, Russia and China.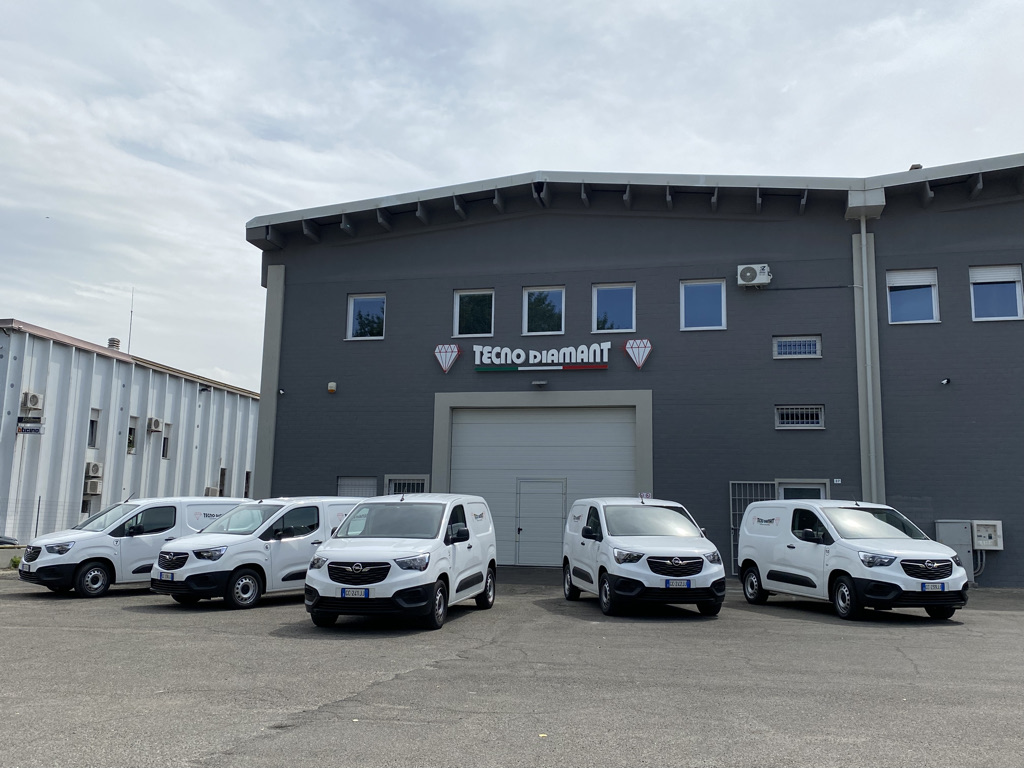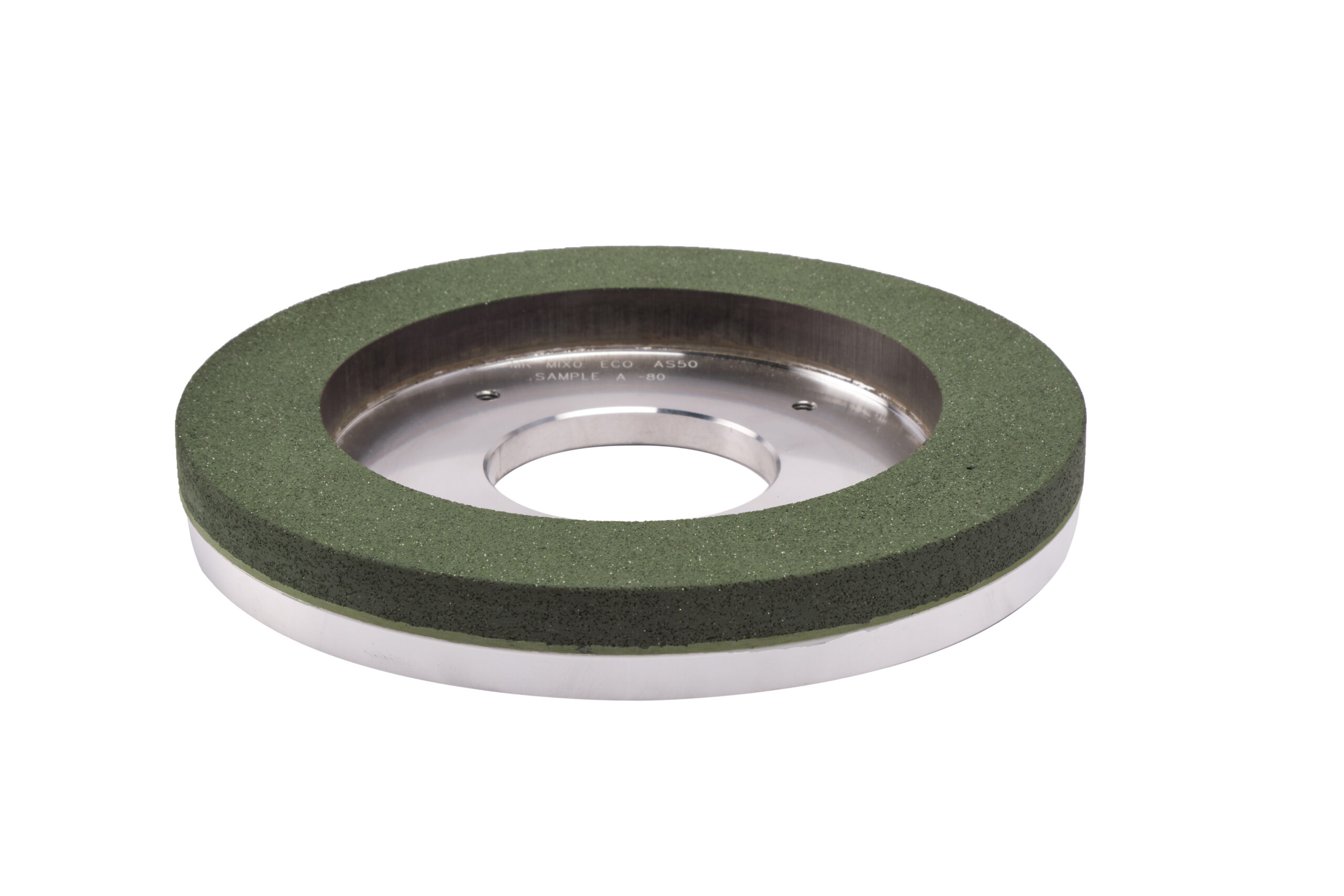 1. It takes years of research and testing to obtain a safe diamond tool and we are able to achieve great goals thanks to our experienced staff supported at the same time by the most demanding experts: our customers.
We also care about customers' health. To that end, our range of products includes silenced tools that significantly lower the decibels (dB) emitted during processing, making the noise impact more tolerable by users, as well as eco-friendly tools, namely: free of Copper, Cobalt and Nickel, thus significantly reducing environmental pollution.
Risk assessment in the workplace, attention to the noise impact and care for the health of the users is our daily commitment aimed at protecting and safeguarding those who are the real main players of the company growth and development: people.
Commitment and work dedication still make the difference. And our team is brought together by the passion and by the wish to achieve ambitious results in the design and manufacture of tools for the ceramic industry, increasing the workforce and strengthening the research and development department.