TECNO DIAMANT
INDUSTRIAL DIAMONDS
Industrial Diamonds TECNO DIAMANT is a leading company in the production and distribution of diamond tools for porcelain stoneware, natural stones, marbles as well as granites.
Prestigious reality ceramics have already chosen us as a partner in the operations of cutting, grinding, chamfering, and squaring.
[et_pb_shop type="recent" posts_number="4″ columns_number="4″ orderby="date-desc" icon_hover_color="#e02b20″ hover_icon="%%36%%" _builder_version="3.0.105″ title_text_color="#ffffff" box_shadow_style_image="preset3″ text_shadow_style="preset2″][/et_pb_shop]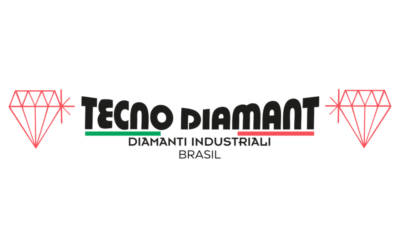 Formigine-based company a major player for nearly 15 years of the South American ceramic market In the state of Santa Catarina in Brazil, in a land bathed by the Atlantic and kissed by the sun, Tecno Diamant planted solid roots by opening a 750-square-meter factory in...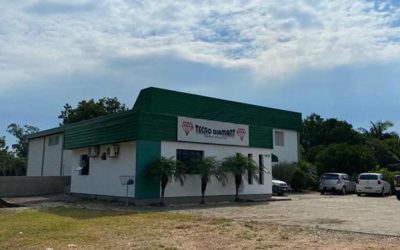 Tecno Diamant brings innovation of its diamond tools at Expo Revestir 2023 Formigine-based company ready to turn out to be one of the protagonists of the great South American event The Brazil is ready to once again host one of the most important exhibition events for...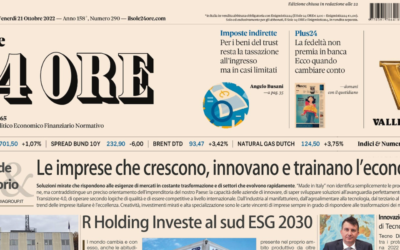 Tecno Diamant was among the protagonists at Tecna 2022 (Rimini Sept. 27-30) where it presented its range of resinoid diamond tools and Fickert abrasive [...] Read the full article here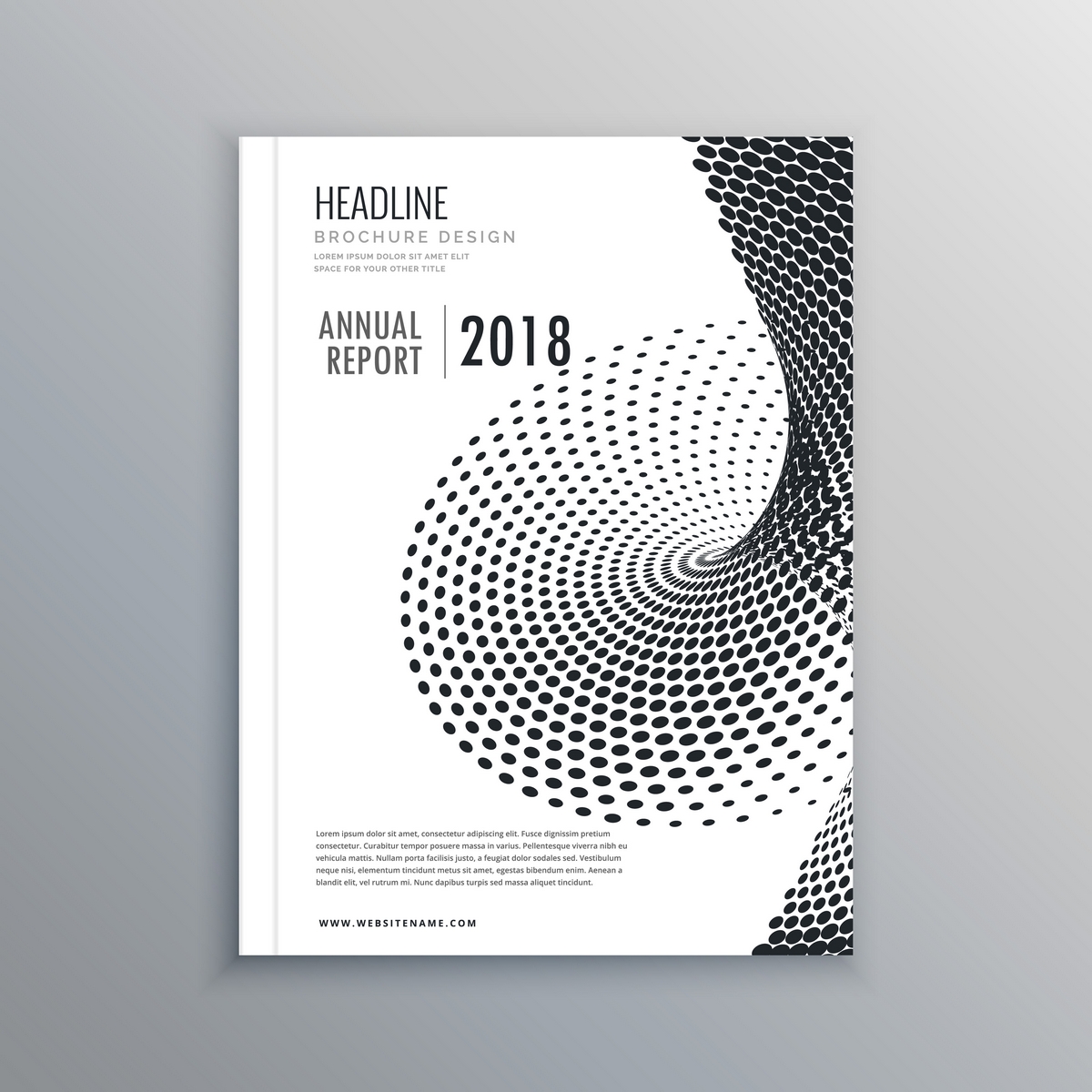 È ARRIVATO IL NUOVO CATALOGO
Lorem Ipsum is simply dummy text of the printing and typesetting industry. Lorem Ipsum has been the industry's standard dummy text ever since the 1500s, when an unknown printer took a galley of type and scrambled it to make a type specimen book