TECNO DIAMANT
INDUSTRIAL DIAMONDS
Industrial Diamonds TECNO DIAMANT is a leading company in the production and distribution of diamond tools for porcelain stoneware, natural stones, marbles as well as granites.
Prestigious reality ceramics have already chosen us as a partner in the operations of cutting, grinding, chamfering, and squaring.
[et_pb_shop type="recent" posts_number="4″ columns_number="4″ orderby="date-desc" icon_hover_color="#e02b20″ hover_icon="%%36%%" _builder_version="3.0.105″ title_text_color="#ffffff" box_shadow_style_image="preset3″ text_shadow_style="preset2″][/et_pb_shop]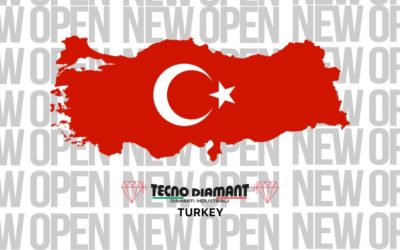 Formigine-based company opens a sales branch and a new warehouse to strengthen its presence in the Middle East With a view to an even more widespread expansion into new strategic countries and a strengthening of its presence on the home market, Tecno Diamant, a...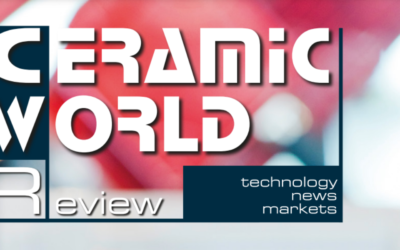 [...] The swiveling movement of the fickert with 3 + 2 blocks allows you to perfectly follow the surface irregularities typical of lapped materials, ensuring an excellent modeling effect, excellent sharpness, high brilliance and also a long life. They are also...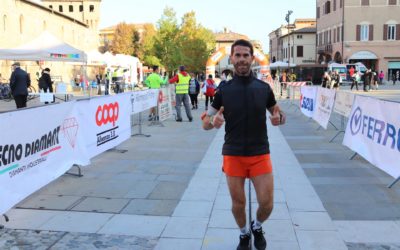 We thank FORMIGINESE PODISTICS. for having involved us, we are happy to have participated again this year! Here are some photos: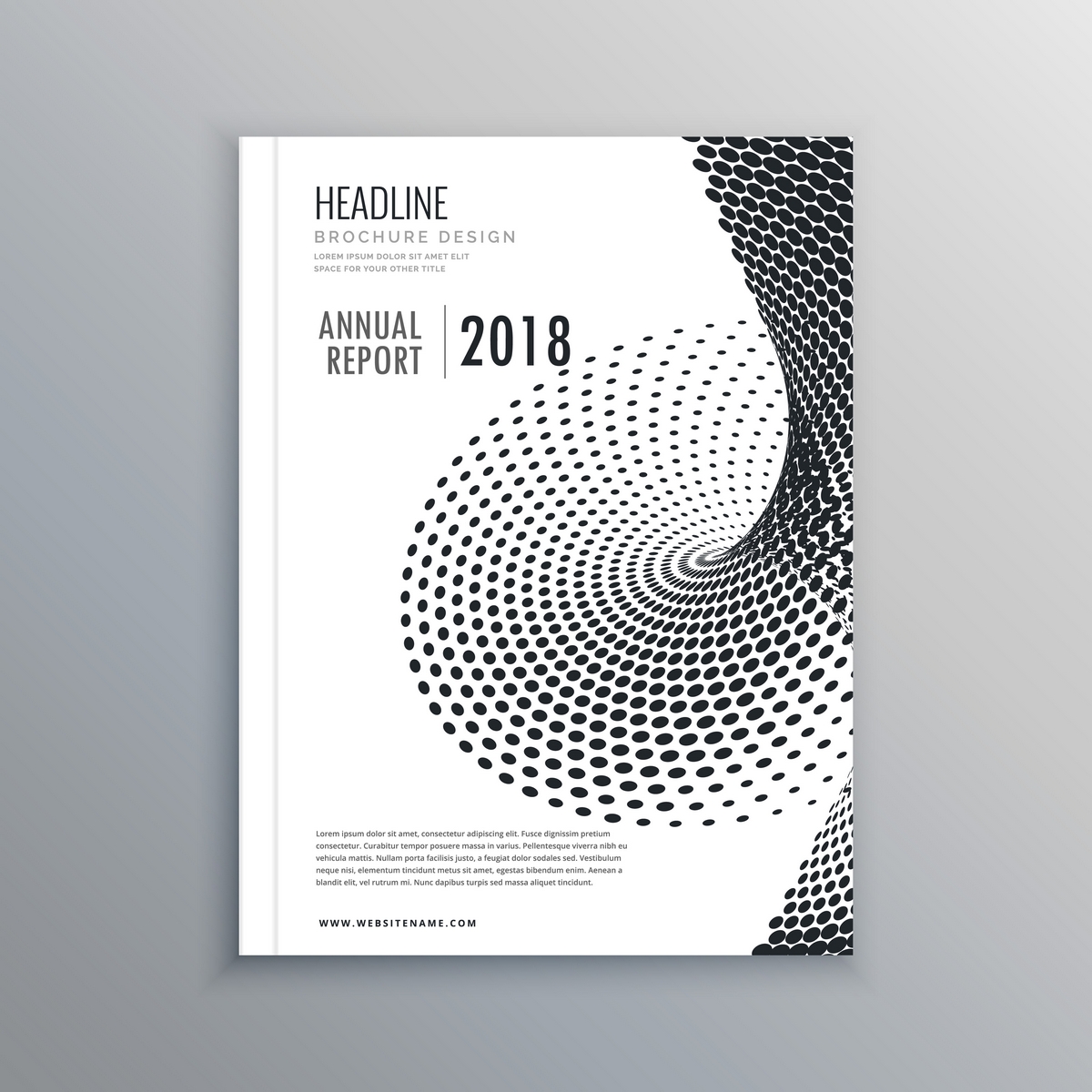 È ARRIVATO IL NUOVO CATALOGO
Lorem Ipsum is simply dummy text of the printing and typesetting industry. Lorem Ipsum has been the industry's standard dummy text ever since the 1500s, when an unknown printer took a galley of type and scrambled it to make a type specimen book