TECNO DIAMANT
INDUSTRIAL DIAMONDS
Industrial Diamonds TECNO DIAMANT is a leading company in the production and distribution of diamond tools for porcelain stoneware, natural stones, marbles as well as granites.
Prestigious reality ceramics have already chosen us as a partner in the operations of cutting, grinding, chamfering, and squaring.
[et_pb_shop type="recent" posts_number="4″ columns_number="4″ orderby="date-desc" icon_hover_color="#e02b20″ hover_icon="%%36%%" _builder_version="3.0.105″ title_text_color="#ffffff" box_shadow_style_image="preset3″ text_shadow_style="preset2″][/et_pb_shop]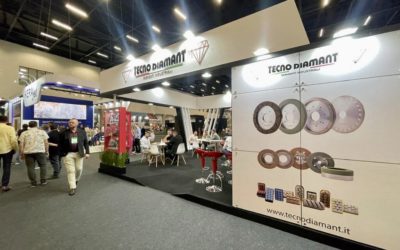 From March 14 to 17, "Expo Revestir 2023," the fair in the ceramics industry, was held in Brazil, and we participated with our office. We would like to thank all the guys from Tecno Diamant - Brazil for their commitment to the success of the fair: we are proud to have...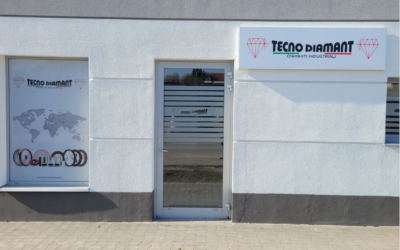 TECNO DIAMANT POLSKA: QUALITY SERVICE AND ASSISTANCE FOR DIAMOND TOOLS FROM TECNO DIAMANT Know how made in Italy and a global garrison: these are the characteristics that define Tecno Diamant and its internationalization policy, entrusted to a dense network of...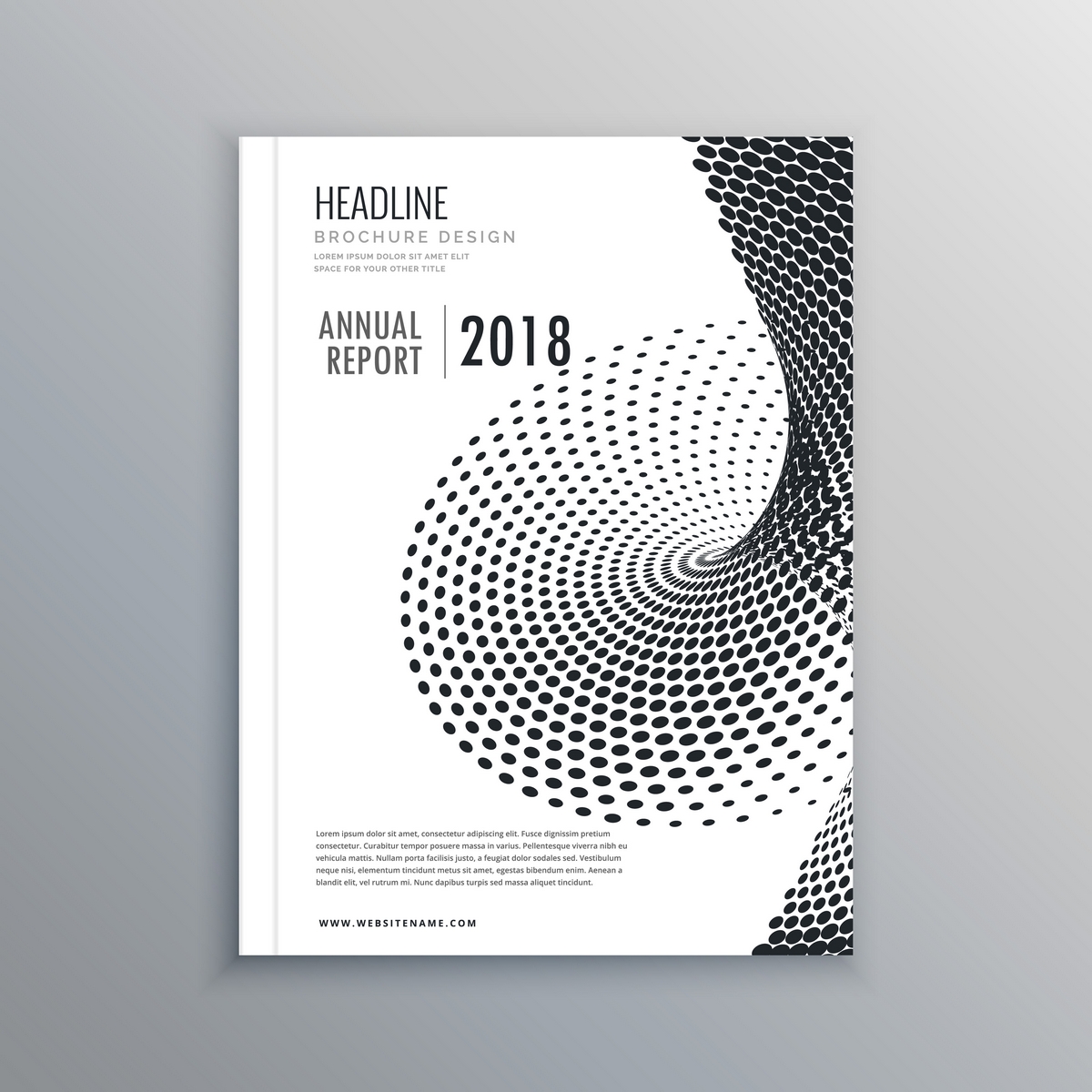 È ARRIVATO IL NUOVO CATALOGO
Lorem Ipsum is simply dummy text of the printing and typesetting industry. Lorem Ipsum has been the industry's standard dummy text ever since the 1500s, when an unknown printer took a galley of type and scrambled it to make a type specimen book