TECNO DIAMANT
INDUSTRIAL DIAMONDS
Industrial Diamonds TECNO DIAMANT is a leading company in the production and distribution of diamond tools for porcelain stoneware, natural stones, marbles as well as granites.
Prestigious reality ceramics have already chosen us as a partner in the operations of cutting, grinding, chamfering, and squaring.
[et_pb_shop type="recent" posts_number="4″ columns_number="4″ orderby="date-desc" icon_hover_color="#e02b20″ hover_icon="%%36%%" _builder_version="3.0.105″ title_text_color="#ffffff" box_shadow_style_image="preset3″ text_shadow_style="preset2″][/et_pb_shop]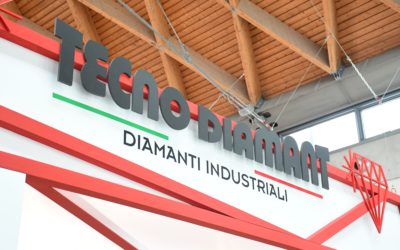 PRESS RELEASE - September 2022 GREAT SUCCESS FOR TECNO DIAMANT AT TECNA 2022Formigine-based company stars at international trade fair on technologies and supplies for the surface industry Tecno Diamant, a leader in the world of diamond tools for ceramic and stone...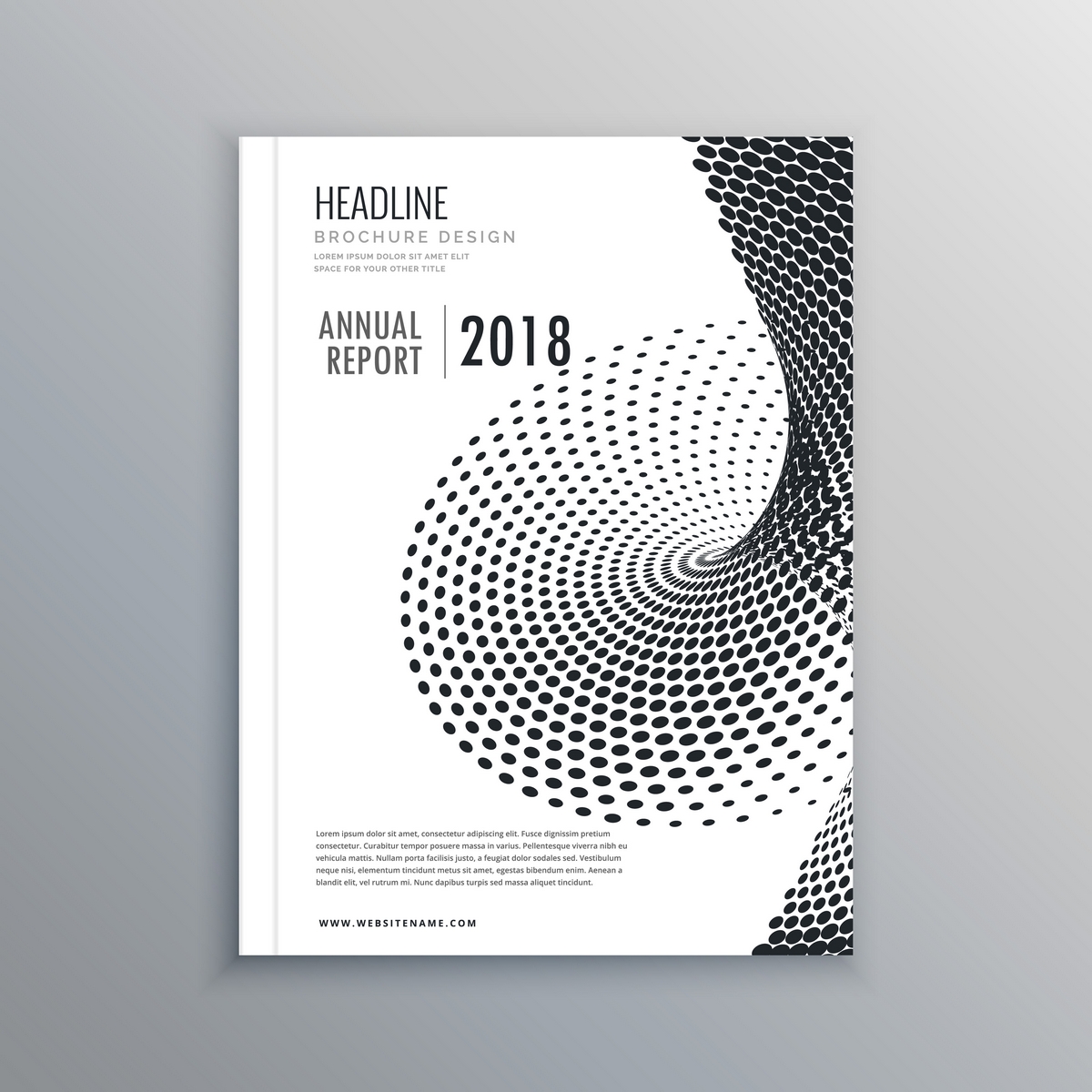 È ARRIVATO IL NUOVO CATALOGO
Lorem Ipsum is simply dummy text of the printing and typesetting industry. Lorem Ipsum has been the industry's standard dummy text ever since the 1500s, when an unknown printer took a galley of type and scrambled it to make a type specimen book